AccountCare
Smart, simple online accounting software for your business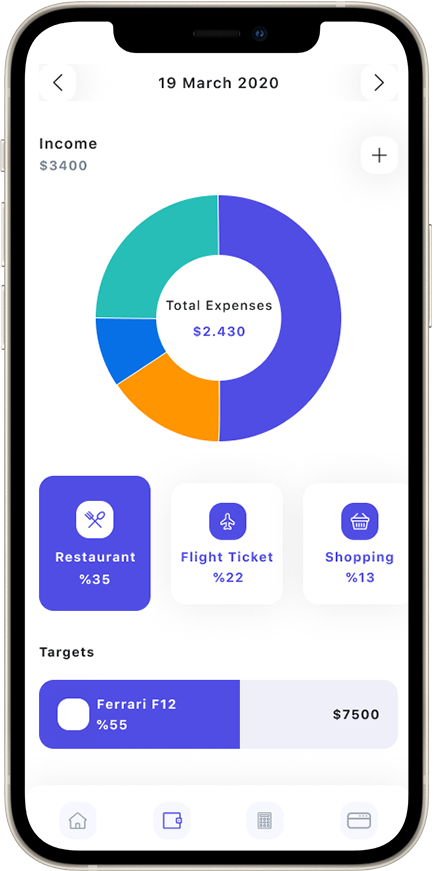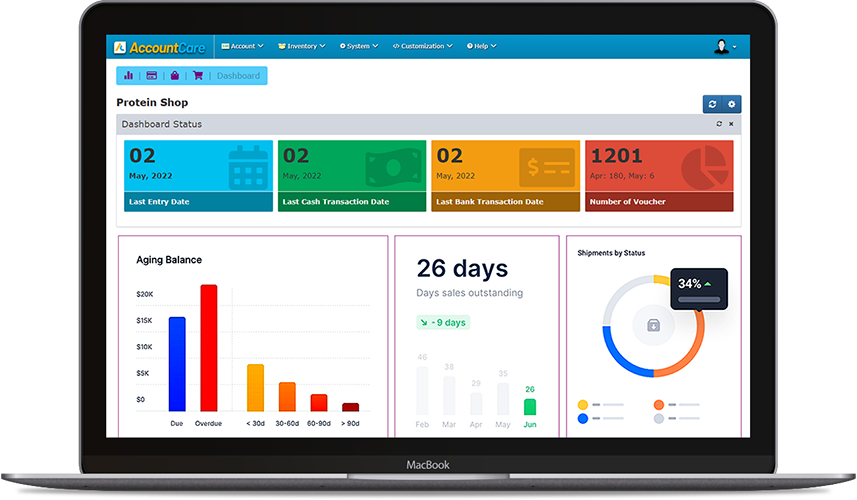 Herfy Bangladesh

Dubai Bangladesh Cement Mills Ltd.

Sanmar Ocean City Owners Association

Nargis Memorial Hospitals (Pvt.) Ltd.

Greenland Group

Green Eye Hospital

Teriz Pharma

River View Restaurant
Why Choose Account-Care Software?
We believe in the power of technology to make business owners efficient, empowered and happy, so that they can focus on the most important things for their business. We design our products to focus only on this. Our products work for you and nothing else.
Simple to Learn, Easier to Use
Getting started with Account-Care is extremely simple. You can setup the application in less than a minute and get started with invoicing even faster. It just works the way you expect it to.
Anywhere, Anytime and Secure Access
You can access business reports from web browser, wherever you are, and with the promise that your data is available only to you. This comes along with multiple user and feature based security levels.
Real, Human Support
Account-Care has been designed such that you will rarely need any support or help in running the product. In case you do need help, you can use in-product help to solve it yourself or directly reach us on call/mail.
Features
Powerful Solutions for Your Business Needs
Quickly incubate functional channels with multidisciplinary architectures authoritatively fabricated.
Enterprise

Save time with efficient Account-care Enterpirse Management Software.

Health Care

Using Account-care hospital management software, you can automate your workflows, manage storage, and access information from a central secure area, allowing you to optimize, and manage administrative and financial procedures.

Restaurant POS

A whole new level to the guest experience for the better management of your restaurant while also boosting operational efficiency at the lowest cost using account-care's Restaurant Management Software.

Retail POS

Increase staff's efficiency, productivity, and customer satisfaction with our fast Selling POS Software. Get our software, to ease your business.
ACCOUNTING

INVENTORY

POINT OF SALES (POS)

HOSPITAL ERP

PRODUCTION

PAYROLL

CUSTOMIZATION ERP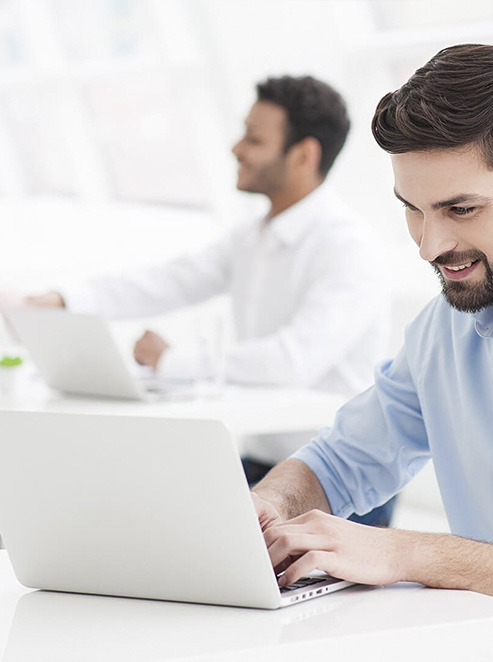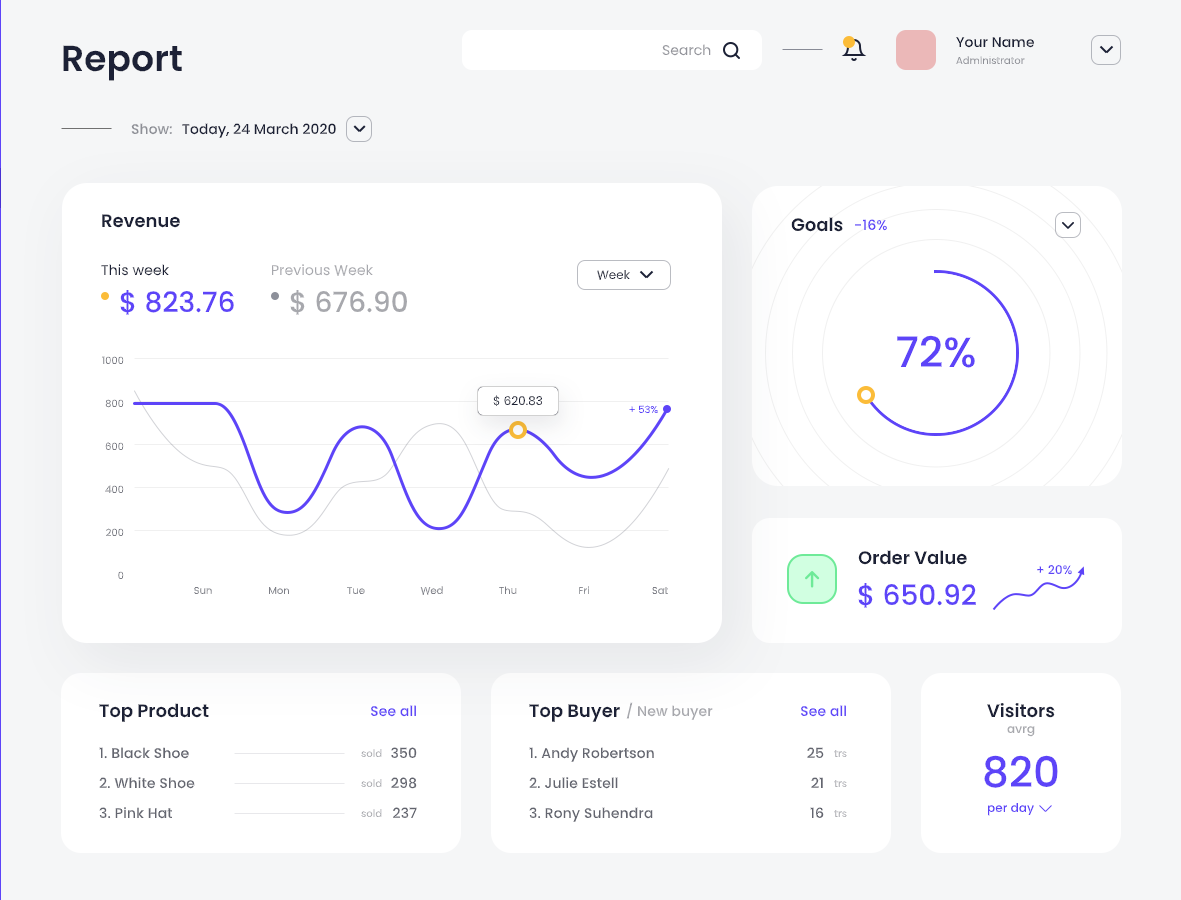 Advanced Features
Our cloud based Account-Care software is a game changer for your businesses.
Easy Invoicing

Your clients will be extremely satisfied with professional looking invoices that take only seconds to create. The best part? You'll get paid faster, too.

Easy To Understand Reports

Reports in Account-Care are simple enough for you to understand but powerful enough for your accountant to love those. It's a win-win.

Easy-To-Use Double-Entry Accounting

Use automatic checks and balances to ensure accuracy and compliance, while financial info helps you make smart business decisions and working with your accountant even easier.
Process
We Follow Our Work Process
Enthusiastically engage cross-media leadership skills for alternative experiences. Proactively drive vertical systems than intuitive architectures.
Step 1

Research and Content Planning

Analyze existing system and identify clients needs.

Step 2

Write Software Specifications

A joint and collaborative efforts with the client team to create SRS and document the same for future reference and guideline.

Step 3

Product Development

Our development team set about their tasks following agile method to quicken the process of development in this time bound phase for timely product delivery.

Step 4

Deliver the Final Product

Deliver the product and diligently collaborate with the users team to ensure smooth implementation of the newly developed system in place of the existing one without hampering the daily business of the client organization.