EYE HOSPITAL MANAGEMENT SOFTWARE
Ophthalmology software is a Eye hospital management software which helps your eyecare unit to manage patients, quick billing, scheduling, optical management ,etc...
Explore Our Features
It is the ultimate software for Eye Hospital Management
Appointment & Registration
Manage front-desk reception activities
Easy handling of patient documents
Visibility to previous visit history
Refraction
Ease the workflow of refractionist
Recording of refraction & PMT test report
Previous glass details of patient
Consultation
Easy analysis of refraction reports for doctors
E-prescription of medicines, lab tests, treatments
Previous medical prescriptions
Counselling & Surgery
Details of surgery packages
Scheduled surgeries in calendar view
Surgery & scheduled time in one glance
Optics Module
Manage prescribed glass details
Purchase of optical products from suitable vendors
Optical products return/credit note option
Pharmacy Module
Manage prescribed medicines
Purchase of medicines from suitable vendors
Medicines return/credit note option
IPD MANAGEMENT
IPD module enables patient's admission, allocation, transfers & discharge. This will assist hospital to handle all stages of patient treatment flow from reception to payment & discharge.
Patient registration
Bed management
Lab reports
Discharge summary
Billing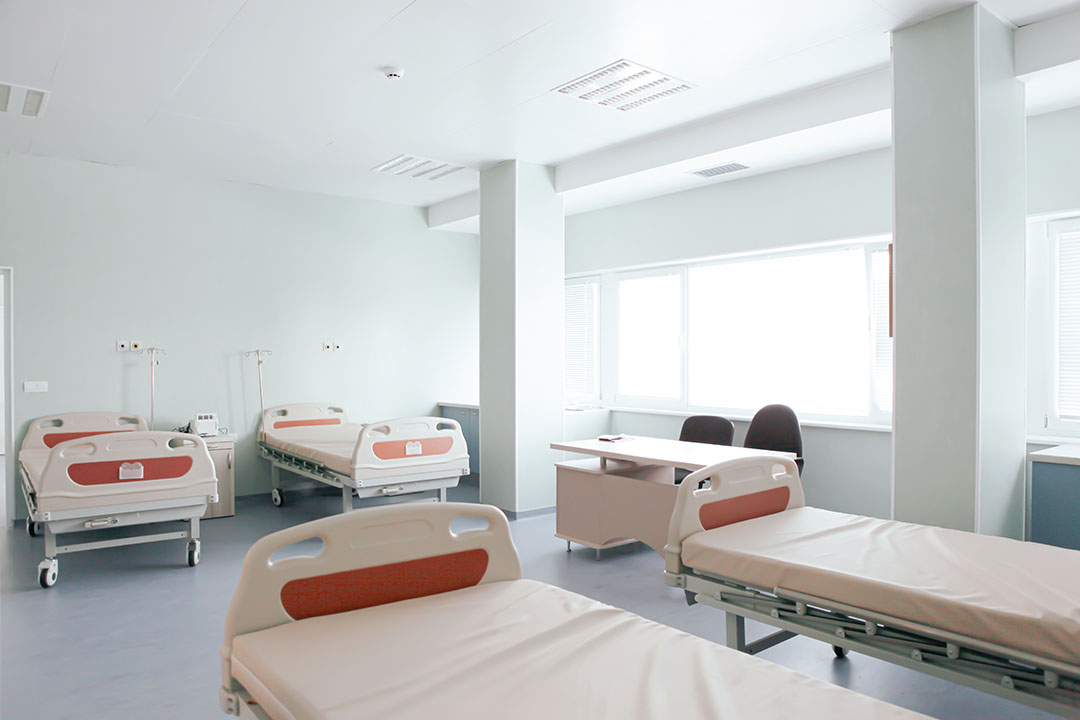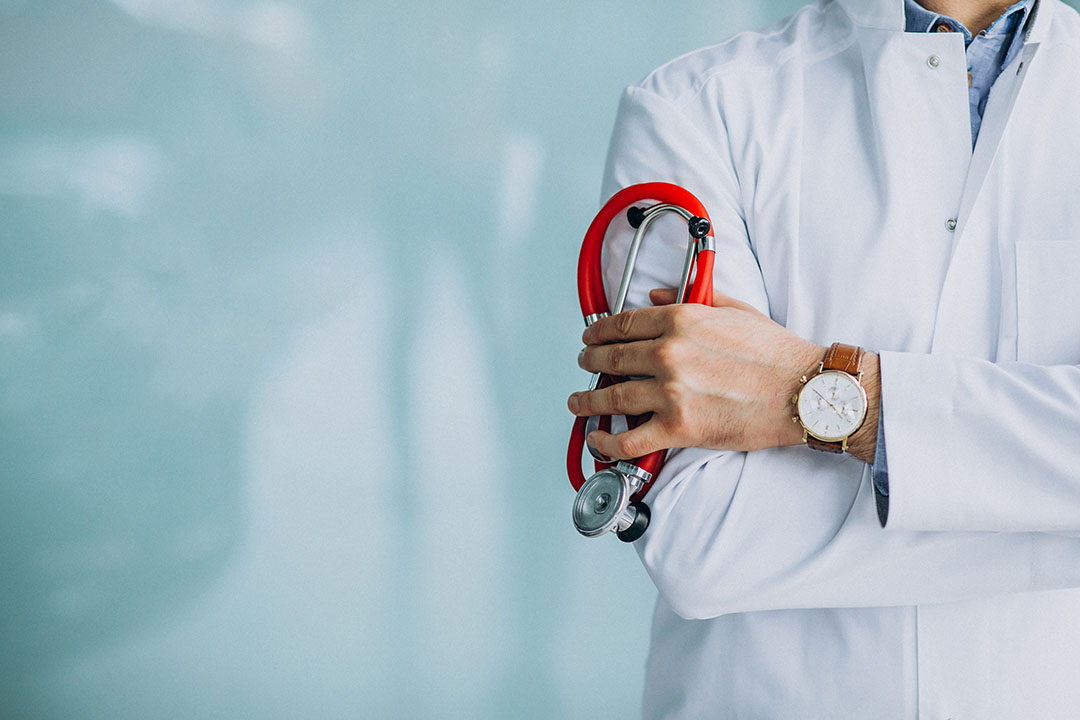 OPD MANAGEMENT
OPD Management does away the tedious task of manual registration and searching for details from the pile of physical files every time the patient visits. Solution to assist hospital to manage outpatient registration, treatment details & billing.
Patient registration
Doctor management
Prescription management
Billing & Invoicing
Reports & analytics
PATIENT PORTAL
Patient portal makes it convenient for the patients, doctors, and staffs to collaborate. It enables efficient tracking patient information, prescriptions, interactions & past records.
Patient registration
Patient smart ID card with the barcode
Profile management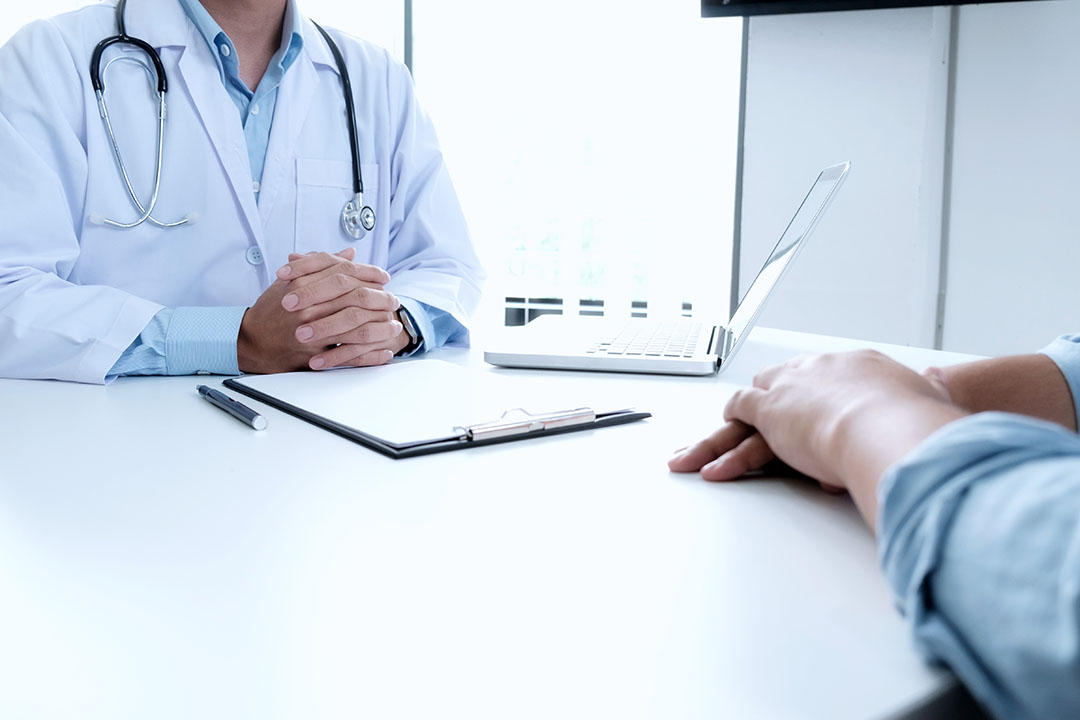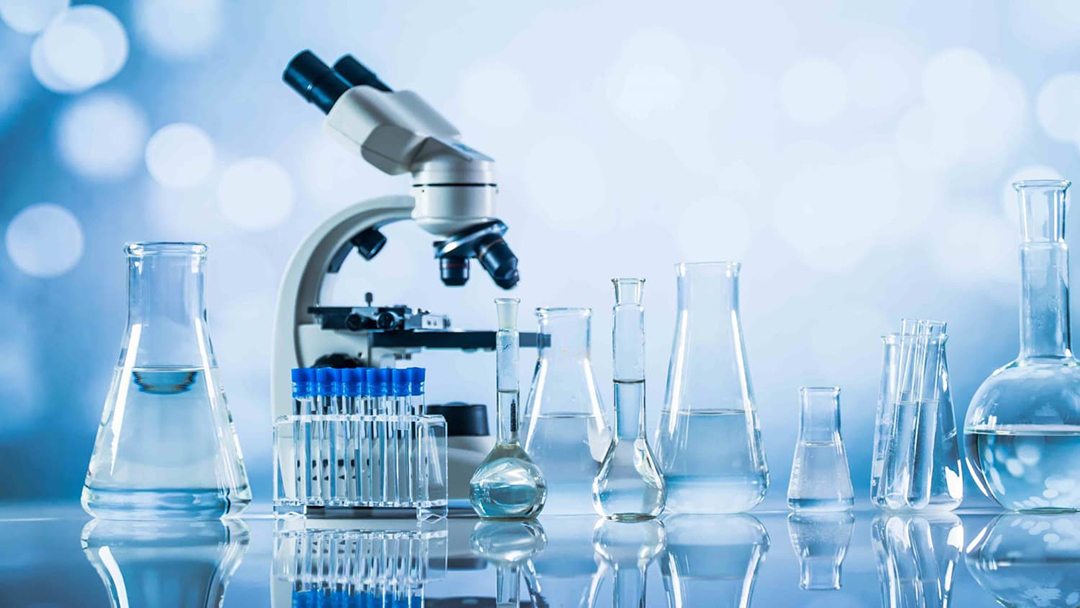 LABORATORY MANAGEMENT
Providing high-quality patient care is critical for any hospital laboratory. It enables laboratories to record, manage & store critical pathological data of the patient.
Inventory management
Data management
Patient management
Billing management
Analytics & Reports
OT MANAGEMENT
Customized comprehensive operation theatre management system enabling the hospital to schedule patients and clinicians, ensuring patient safety and improve operation theatre and staff utilization.
Booking management
Staff management
Patient information
Billing management
Report & analytics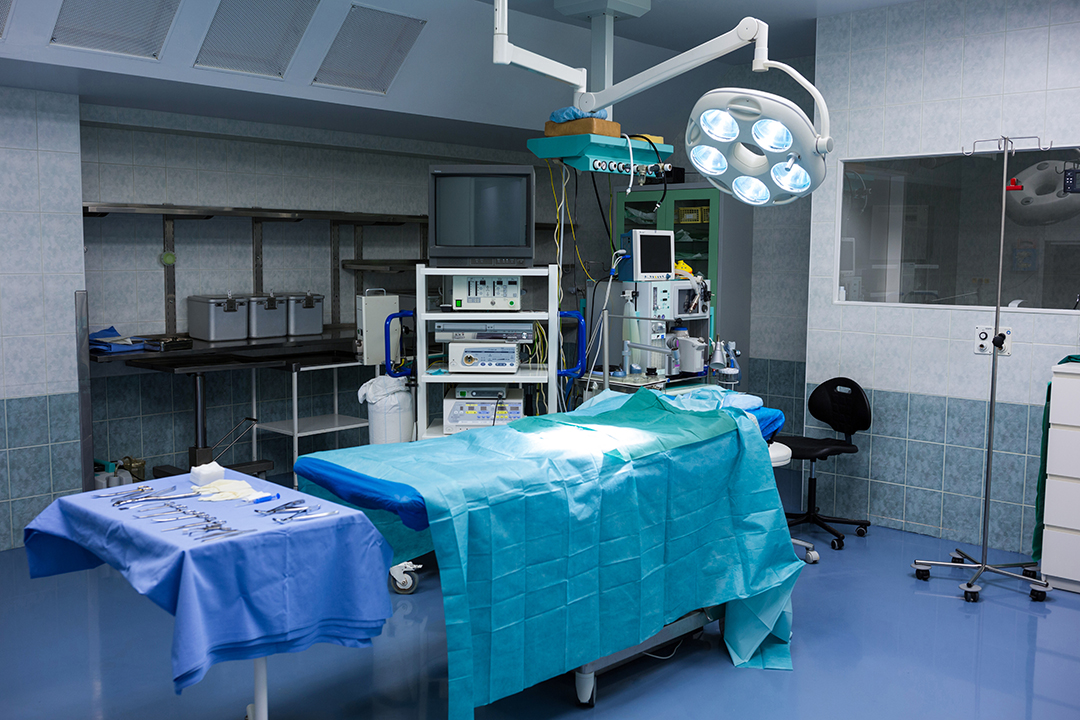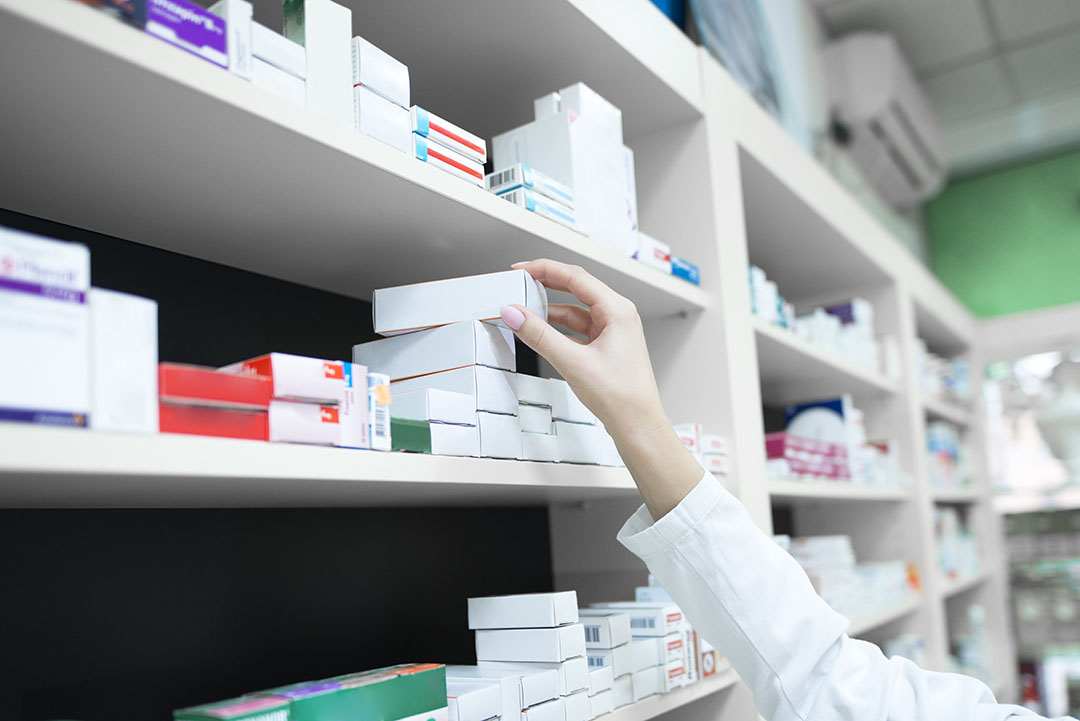 Medical Inventory Management
Inventory management enables tracking and management medical supplies. It lets hospital with real-time update on stock, expenses and the inventory on-hand.
Product Information
Pricing & cost
Order management
Reports
Finance & Accounting Management
This module will automate the entire billing & accounting of the entire hospital operations finances. This module will enable hospitals to capitalize on new opportunities, manage daily purchase or sales, transactions, expenses, balance sheets etc.
Accounting & Finances
Revenue management
Reporting & analytics
Inventory
Procurement